Sheinside.com was one of the web's first online stores and has been helping the fashion-conscious look fabulous since 2008. Based in Detroit MI, Sheinside offers the lastest street style dresses ,coats, boots &more. 

If you're tired of going out and finding someone else with the exact same outfit, or if you're looking for a new, fresh look that nobody else has then you're at the right place. We offer the latest (almost daily) in women's fashion from the high-streets of London, paris, Tokyo, Shanghai &New York at a price you can afford..

Their target audience is the fashion conscious 18-35 women's wear market. They aims to be exciting and innovative, offering our customers the fashion they want, when they want. To stay in touch with the ever changing trends within the market they have developed a dynamic and very responsive organization.

I am one of their Fashion Bloggers I have received the dress and shoes for free* you can join their Fashion Blogger Program too and get to review clothes! Go here !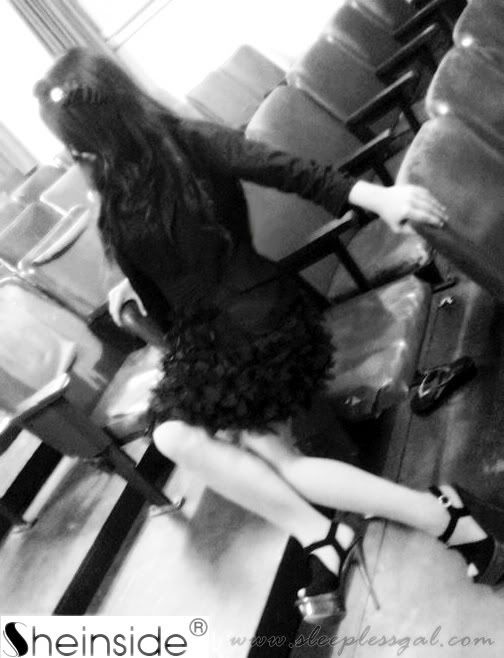 Item : Black Pleated 145mm Sandals
Heel Height :145mm
Platform Height :35mm
Color :Black
Upper Material :Suede
Lining :Leather
Outsole Material :  PVC
Insole Material :  PU
Toe :  Peep Toe
Heel Height :High Heel
Platform
latform
Strap Type :T strap
Heels :Stiletto
Style
unk
Buy it here : http://www.sheinside.com/Black-Pleated-145mm-Sandals-p-89255.html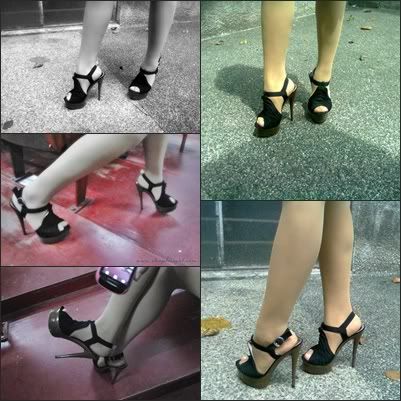 ITEM : Black Beading Round Neck Tank Chiffon Dress

Style :Going Out
Neckline :Boat Neck
Silhouette :Flare
Dresses Length :Above Knee
Decoration :Beading
Pattern Type :  Plain
Bust Size(cm) :S:88,M:90,L:92
Waist Size(cm) :S:72,M:74,L:77
Hip Size (cm) :S:92,M:95,L:98
Length (cm) :S:80,M:81,L:82
Size Available :S,M,L
Purchase it here : http://www.sheinside.com/Black-Beading-Round-Neck-Tank-Chiffon-Dress-p-88643-cat-1727.html

Having a  little black dress in my wardrobe allows me to do the following:
wear the dress alone with sandals for a day at a mall
add heals, black nylons, jewelry etc.
top with a blazer and pearls for a professional look (Just like what I did with the coat)
slip a cotton sweater over the dress and you are ready for a day at the office
pull on a sheer blouse and some trendy jewelry for a night out with the girls!

Thank you for taking time to read this post! Watch out for next month's featured clothes! Thank you Sheinside!