Tips on Choosing Best Summer Clothes
No matter what your dress size or shape, looking and feeling good in fact depends on you. And it really all boils down to attitude and confidence when it comes to how you carry yourself.
Just the thought of the oncoming summer has the power to excite the minds of people no matter the age group, or cultural background. And people of all sorts have to make the decision of what type of clothing they will wear during the summer. Summer time is a time mostly noted for having the characteristic of having warm to hot weather, which is often accompanied with that characteristic humidity. Choosing the right clothing definitely has to do with several factors that don't only surround the subject of fashion. So what factors should a person look at when choosing clothes for summertime?
UNAROSA SUMMER CLOTHES 
 Paint the town red with an ensemble of bright colors in your summer closet . ‬This will send out a happy vibe to people around you. Though white is the best absorbent,‭ ‬other pastel colors like yellow, pink,‭ ‬lavender, blue and‭ light green are great for summer clothing.
"Have fun in the sun on this wrinkle free loose-fitting rayon dress that hugs you in the right places, and leaves room for play. "


Fabrics like cotton, cotton-silk, linen and lycra ‬are called light fabrics because they absorb sweat and allow air to pass through.‭ The latest in light fabric is organic cotton which is manufactured in such a way that it just doesn't allow the heat to seep through the cloth, keeping you cool and calm throughout the day.
"How about this cool Belle-Sleeve top for sexy ladies! "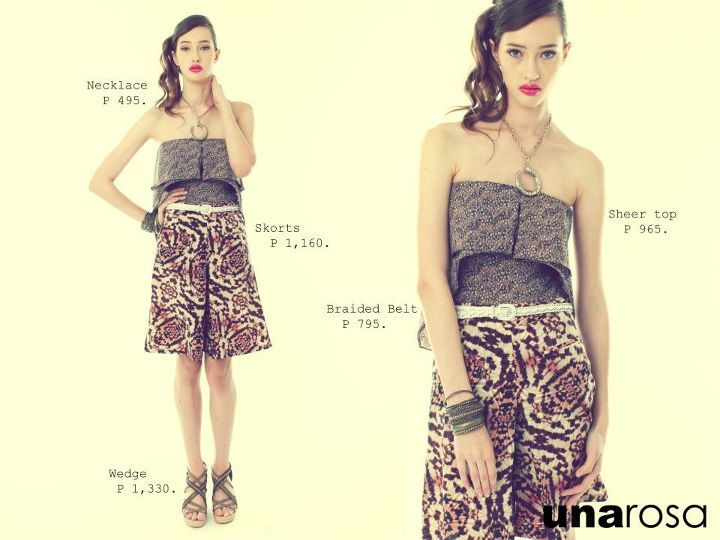 4 .     These are trademark apparel for summers! According to your length preference, a summer dress worn with flip flops, a hat and a pair of shades would complete your stylish summer look. You can choose spaghetti straps or strapless summer dresses. Even if you prefer a longer length, it will actually benefit you as it will avoid direct exposure of your skin to the sun. Pick out dresses with halter necks or frills and flares.

"Get maximum comfort in this one-piece wonder in psychedelic teal 70′s print."
Visit Unarosa on Fb for more details! SHOP NOW! For the Hottest SUMMER DEALS!